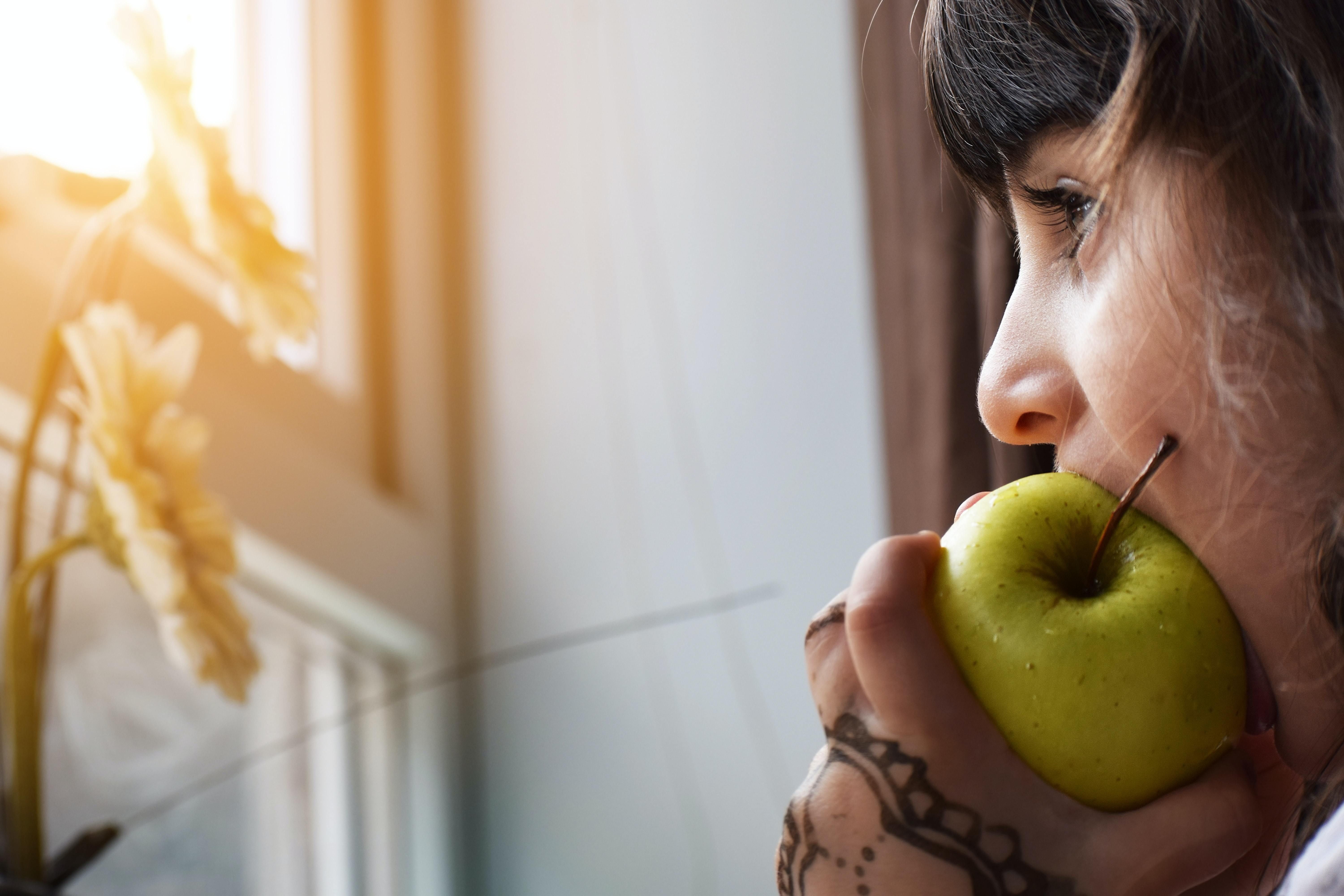 In 2020, 265,000 Minnesota school-age children received Pandemic-EBT (P-EBT) and Summer P-EBT benefits. The $116 million investment was critical in helping families across the state meet the nutritional needs of their kids as schools were forced to meet virtually due to the COVID-19 pandemic. Recently, Congress authorized a second phase of P-EBT benefits for the current school year. The State of Minnesota is awaiting approval (or modification instructions) from the United States Department of Agriculture (USDA) for its 2020-2021 P-EBT plan; however, these funds should be available soon. In the meantime, there are some important changes to this next round of P-EBT benefits. 
Last Friday, the new administration announced that P-EBT benefits for this year will increase by approximately 15 percent, which will up the total benefit to roughly $135 per eligible child, per month. And, unlike last year, applications are not required. To receive P-EBT benefits, a child must only be enrolled in either SNAP (Supplemental Nutrition Assistance Program), MFIP (Minnesota Family Investment Program), or receive free or reduced-price school meals. 
During the initial round of the program, one in five eligible Minnesota children did not receive P-EBT benefits. Thus, to ensure all eligible children get these benefits in 2021, the Minnesota Department of Human Services (DHS) is providing the following advice to families:
Make sure your child(ren)'s school has your current address and contact information.
If your child(ren) does not receive MFIP or SNAP and is not enrolled in free or reduced-price meals, but you think they may qualify for free or reduced-price meals, submit an application for Educational Benefits through your child(ren)'s school as soon as possible. 
And, for more information and/or frequently asked questions about P-EBT, please visit the DHS's P-EBT dedicated webpage.