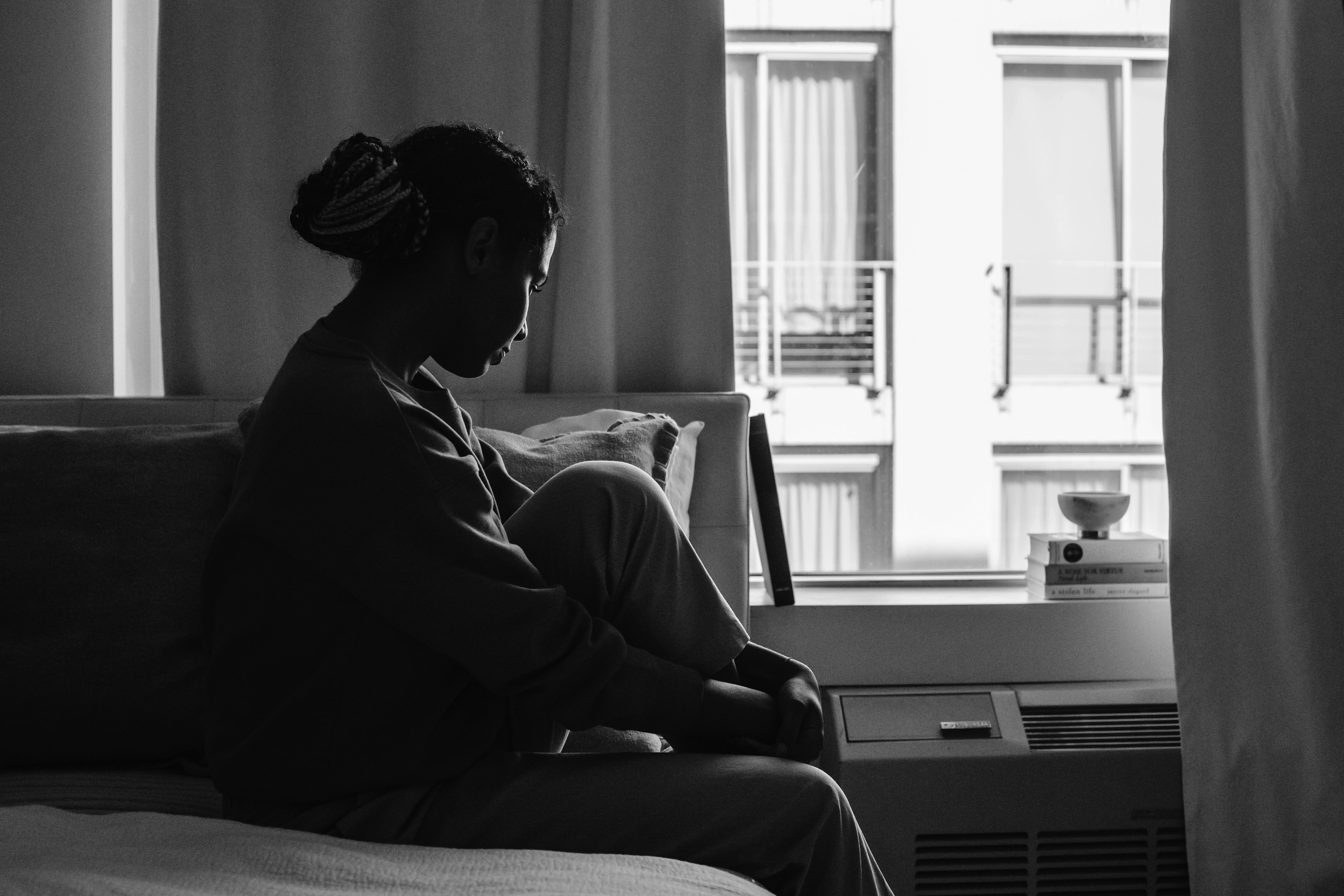 The latest coronavirus relief package includes $25 billion in direct rental assistance, including an estimated $375 million for the State of Minnesota. Yet, it is unclear when these funds will be made available to households that are desperately struggling to pay their rent and utility bills. Although the bill extended the federal eviction moratorium through January 31, the state's moratorium on evictions officially ended yesterday, putting thousands of families at risk of being forced from their homes during a pandemic. And, while Governor Walz's peacetime emergency authority was extended another 30-days in an Executive Council vote yesterday afternoon, which is expected to grant many renters a temporary reprieve, the situation remains dire as the federal relief funds currently set aside for Minnesota are not expected to be enough to cover all overdue rents.
In yesterday's St. Paul Pioneer Press, reporter Becca Most profiled local residents at risk of eviction and interviews a number of frontline workers trying to help local renters avert such a calamity, including Community Action's Senior Director of Community Engagement, Brooke Walker. While noting that to this point, the state's moratorium on eviction has helped to stave off "crisis levels of homelessness," Walker warns that as soon as the government lifts these protections, we will likely witness an unprecedented number of eviction filings in our courts.
There is hope that the incoming administration will pass another relief bill that includes wide-ranging provisions for rental assistance, an idea that is being vigorously pushed by organizations such as the National Council of State Housing Agencies (NCSHA) and National Low-Income Housing Coalition (NLIHC).
Foreclosure Concerns
In addition to the potential for mass evictions, many homeowners that took mortgage forbearances as part of the first coronavirus relief bill (CARES Act) passed in March 2020 will be expected to repay those mortgages as soon as the forbearance period ends. The Consumer Financial Protection Bureau (CFPB) has created an informational video to assist these homeowners through the repayment process, including all available repayment options and how to request an extension.  
Community Action will continue to use this blog as well as our social media platforms (Facebook, Twitter) to provide updates on rental and utility assistance, foreclosure counseling, and other critical resources that are or will become available through pandemic relief through local, state, and federal initiatives.