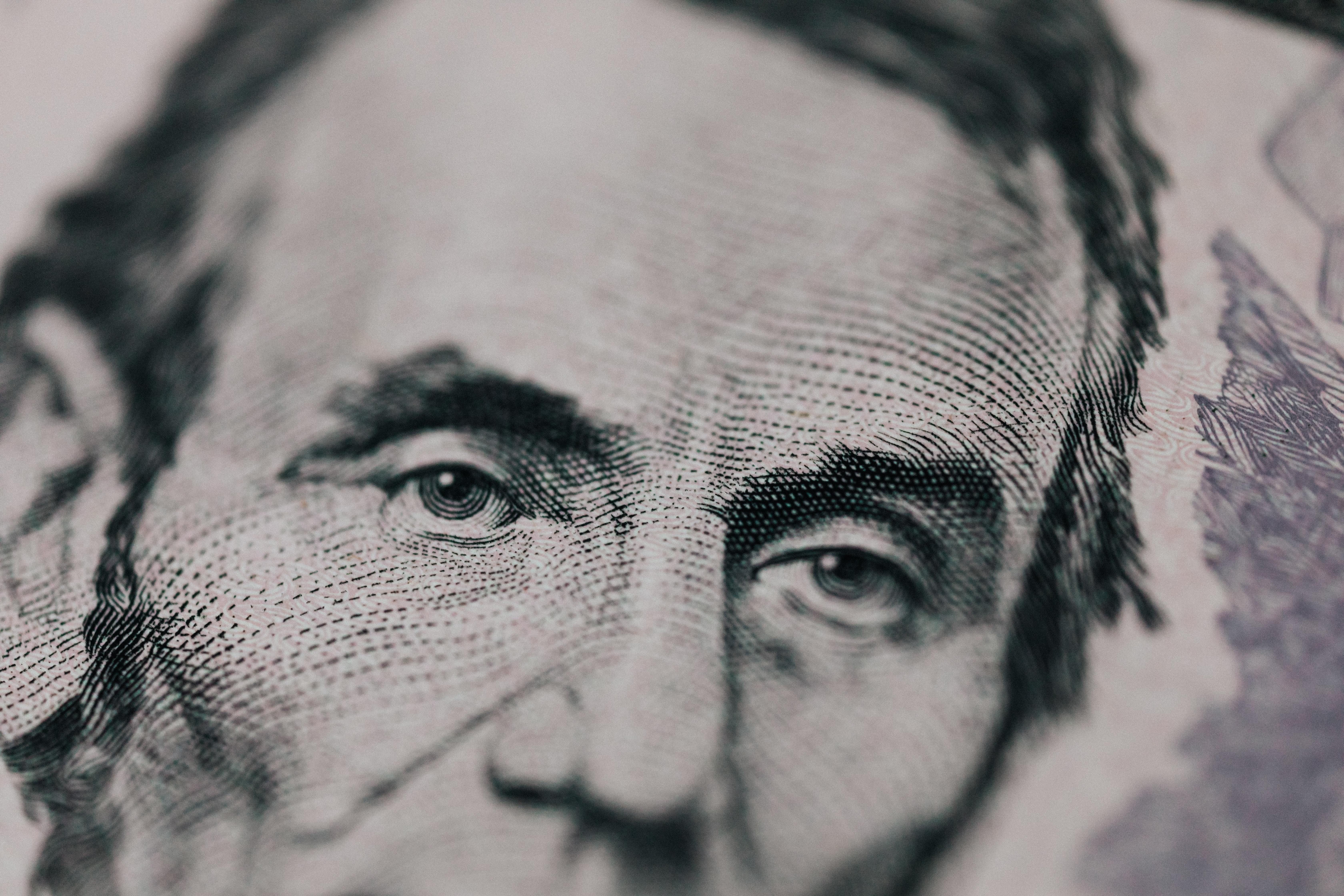 Some have already seen the second round of Economic Impact Payments (EIPs) hit their bank accounts over the past few days, while the rest of eligible Americans should receive their stimulus payments sometime in January. 
For tens of millions of Americans, there is no need to do anything to receive their payment. For those whose bank account information is currently on file with the Internal Revenue Service (IRS), the $600 EIP ($1,200 for couples; plus, an additional $600 for each eligible child) will be deposited directly into that account. Eligible Americans that have not provided their bank account information to the IRS, should look in the mail for either a paper check or an EIP debit card (for information on how to activate and use this card, please click here).
To answer potential queries with regard to this round of EIPs, the IRS has provided this comprehensive news release, which addresses matters of eligibility, instructions for non-filers (those who did not complete a federal tax return in 2019), details for those that receive federal benefits (including Social Security beneficiaries, Railroad Retirees, and Veterans Administration beneficiaries), and other important questions. You may also visit the IRS's Economic Impact Payment webpage and sometime later this week, the IRS's Get My Payment tool will go online, allowing you to track the status of your EIP.