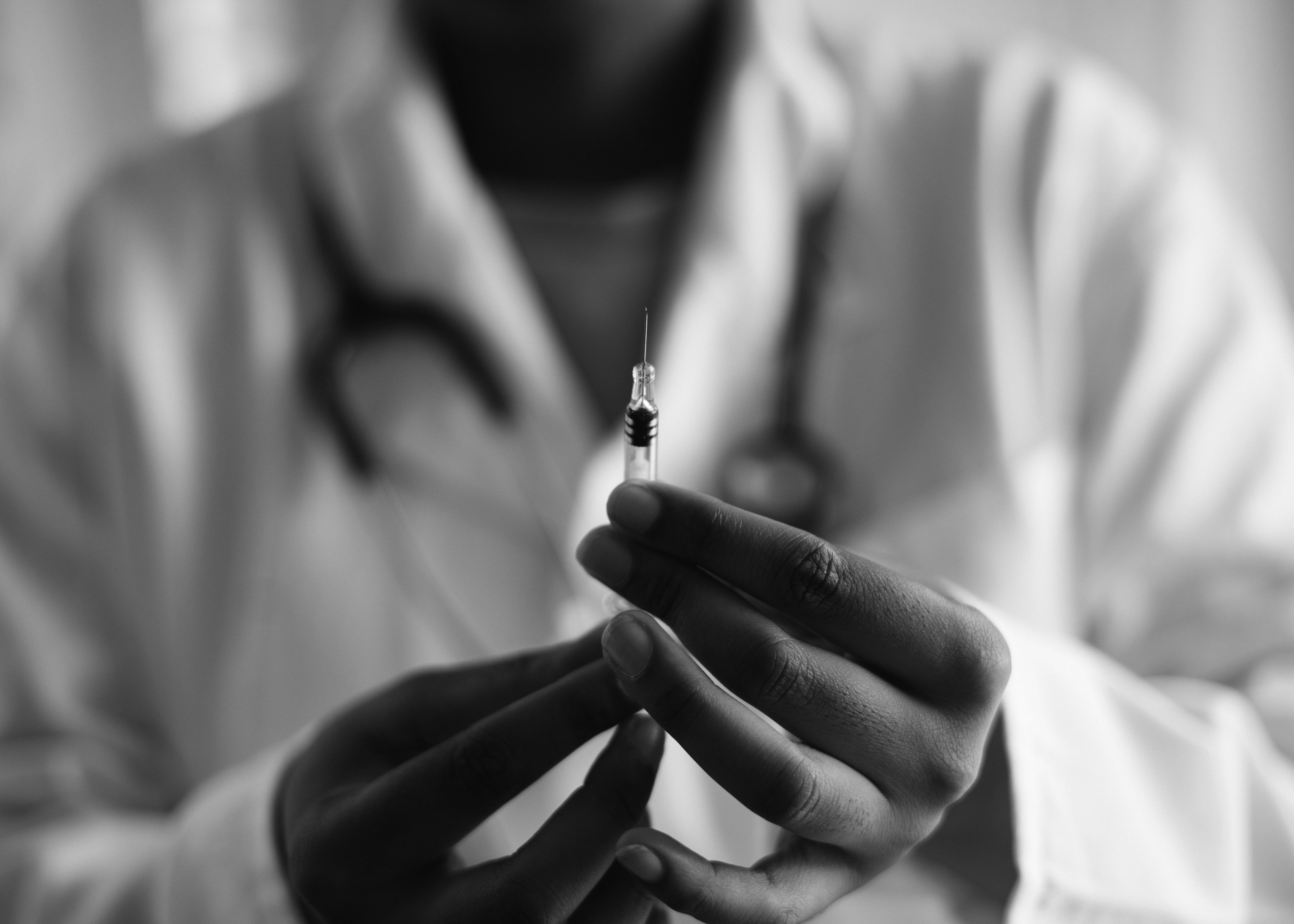 With the Federal Drug Administration's (FDA) approval of the first coronavirus vaccines expected any day now, Governor Tim Walz and state health officials detailed Minnesota's initial plan for vaccine distribution Tuesday. However, as there are approximately 5.6 million residents in Minnesota, it is anticipated that it will take months to reach everyone who wishes to be vaccinated. The priority, in what officials are calling "Phase 1A" of distribution, includes "medical workers and nursing home residents most at risk of catching COVID-19."
In the meantime, Governor Walz continues to push the wearing of protective masks "as a bridge" to the vaccine, noting that "It makes sense to everyone, being this close to a vaccine, to try and reduce those infections the best we can." The state's latest efforts to get more Minnesotans wearing masks through its #MaskUpMN and #TakeThePledgeMN campaigns appears to have been effective. 
A pair of recent surveys (from both the Institute of Health Metrics and Evaluation and Carnegie Mellon University) reveal that the percentage of Minnesota residents who wear their masks most or all of the time has increased appreciably since the beginning of September. Should this level of mask wearing continue, coupled with social distancing and other safety protocols, health experts believe that the rate of COVID-19 infection and severe illness can be significantly reduced between now and April.
Just this past Friday, the Centers for Disease Control and Prevention (CDC) updated its COVID-19 guidance instructions calling for "universal mask-wearing" after a CDC report from Kansas found a discernable decrease in coronavirus infections in counties that have issued a mask mandate as compared to those who have not. According to Mayo Clinic infectious disease specialist Dr. Elie F. Berbari, "Keeping the vaccine on the side, I would say masking is our single most important strategy for preventing COVID-19. But it works only if everybody does it. I think that is the key."
As we await the coronavirus vaccine and attempt to navigate this holiday season into the New Year, please take precautions to keep yourselves, your family, and your neighbors safe. Wear a protective mask in public spaces, social distance at least six-feet from others, and avoid large gatherings. #TakeThePledgeMN.