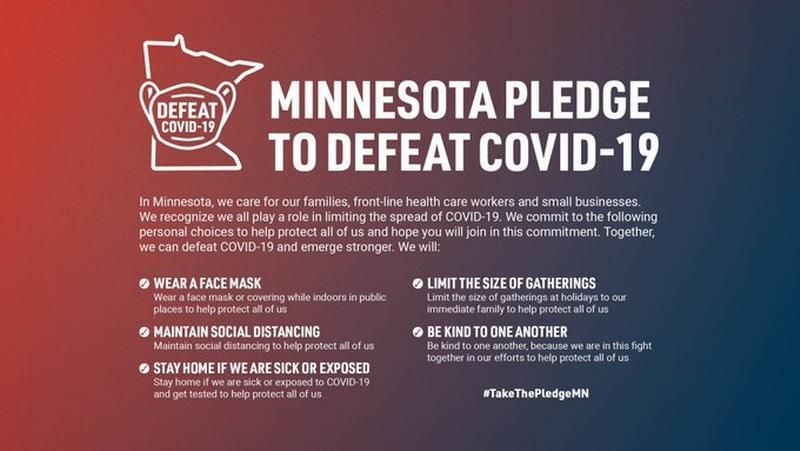 As with Thanksgiving, the Center for Disease Control and Prevention (CDC) is advising Americans not to travel for the remainder of the holiday season. According to the CDC's Dr. Cindy Friedman, "The safest thing to do is to postpone holiday travel and stay home. Travel volume was high over Thanksgiving, and even if small numbers were infected, that could result in hundreds of thousands of new infections."
For those that must and/or choose to travel in the coming weeks, the CDC suggests they get tested for COVID-19 both before (one to three days preceding their trip) and after they return home (within three to five days of the conclusion of their trip). CDC officials add that Americans who do get tested, should limit "non-essential activities" for at least a week after they've returned home from their travels. And, for those who travel and do not get tested upon their return, the CDC advises the reduce such activities for a minimum of 10 days.
Whatever your holiday plans might be, please remember to follow safety protocols provided by the CDC and Minnesota Department of Health: wear a protective mask; social distance at least six-feet; wash your hands frequently with soap and water; and limit your exposure to large groups of people. Stay Safe Minnesota!