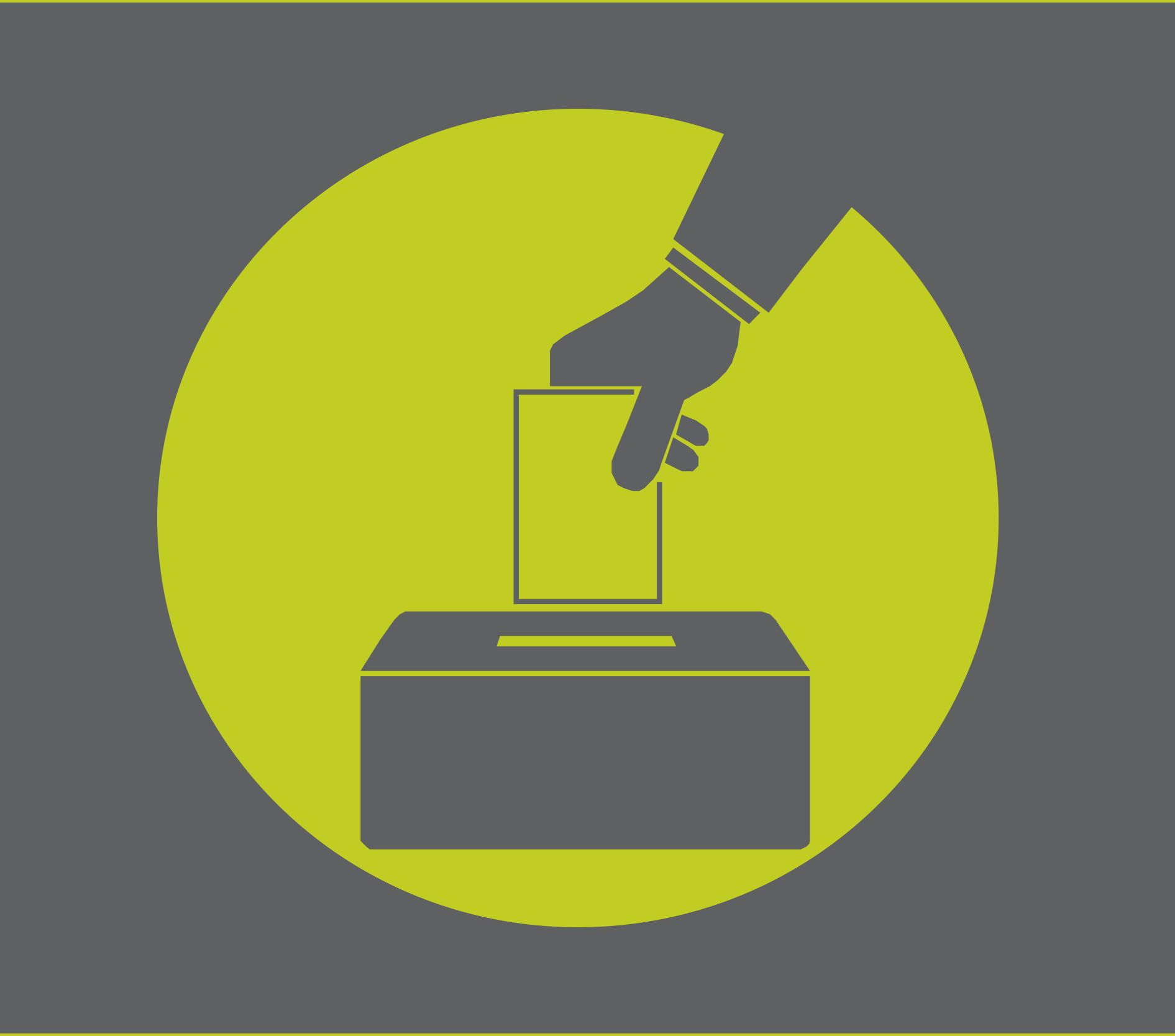 All this week, Working Together has focused on the multiple early voting options available to Minnesota residents in the upcoming 2020 General Election (Tuesday, November 3). The methods to vote early in the State of Minnesota are: 
As the election approaches (now only 40 days away), Community Action Partnership of Ramsey & Washington Counties will continue to use this blog and our social media platforms to update election information, provide voter education and registration resources, highlight important deadlines, and present additional details about both voting early and on election day.
To view a 2020 Election Calendar and access other critical information regarding the election in November, including instructions on how to request, complete, submit, and track your ballot before election day, please visit Community Action's dedicated election and voting webpage Take Action: Vote 2020.