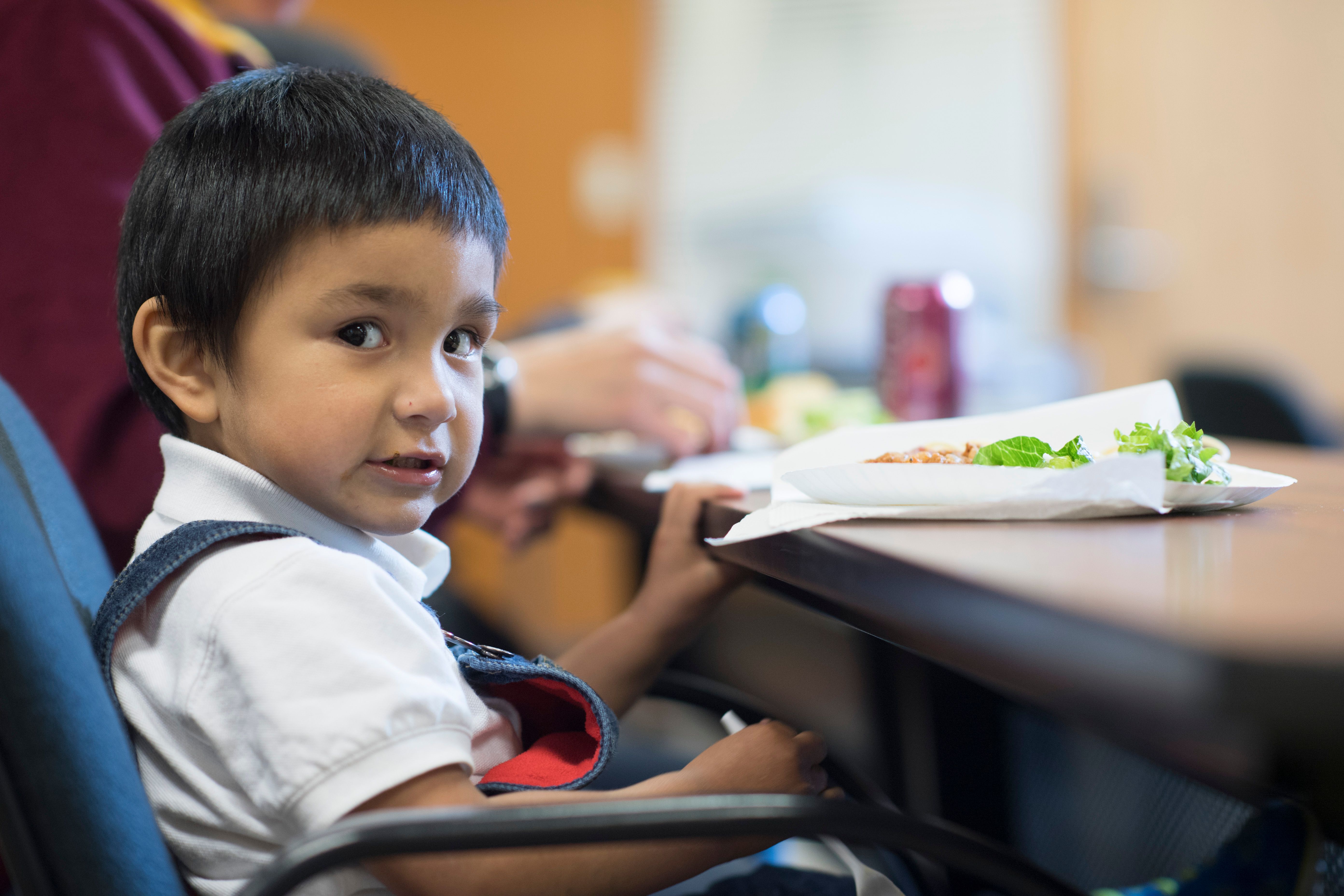 Following intense pressure from legislators and organizations such as the Food Research & Action Center (FRAC), the United States Department of Agriculture (USDA) has reversed course and is "extending a suite of nationwide wavers for the Summer Food Service Program (SFSP) and the Seamless Summer Option" through December 31, 2020, "or until available funding runs out."
The extension of these free meal services by the USDA's Food and Nutrition Service (FNS), which were originally set to expire this week, will help to meet the nutritional needs of nearly 30 million of low-income preschool and school age children for at least the next four months—a crucial arrangement in the face of the continuing COVID-19 pandemic. The extension of flexible school meal programs: 
Allows SFSP and SSO meals to be served in all areas and at no cost;
Permits meals to be served outside of the typically-required group settings and meal times;
Waives meal pattern requirements as necessary; and
Allows parents and guardians to pick-up meals for their children.
Kansas Senator, Pat Roberts, one of several federal legislators who urged the USDA to extend the SFSP and SSO programs, says "I applaud USDA's work with state agencies, schools, and non-school sponsoring organizations to collaboratively provide meals through the Department's child nutrition programs when schools were unexpectedly closed in the spring, through the summer, and now again as schools wrestle with these challenges as the school year begins."
For more information on the USDA's Food and Nutrition Service (FNS) and its continuing response to the coronavirus pandemic, please visit fns.usda.gov/coronavirus.