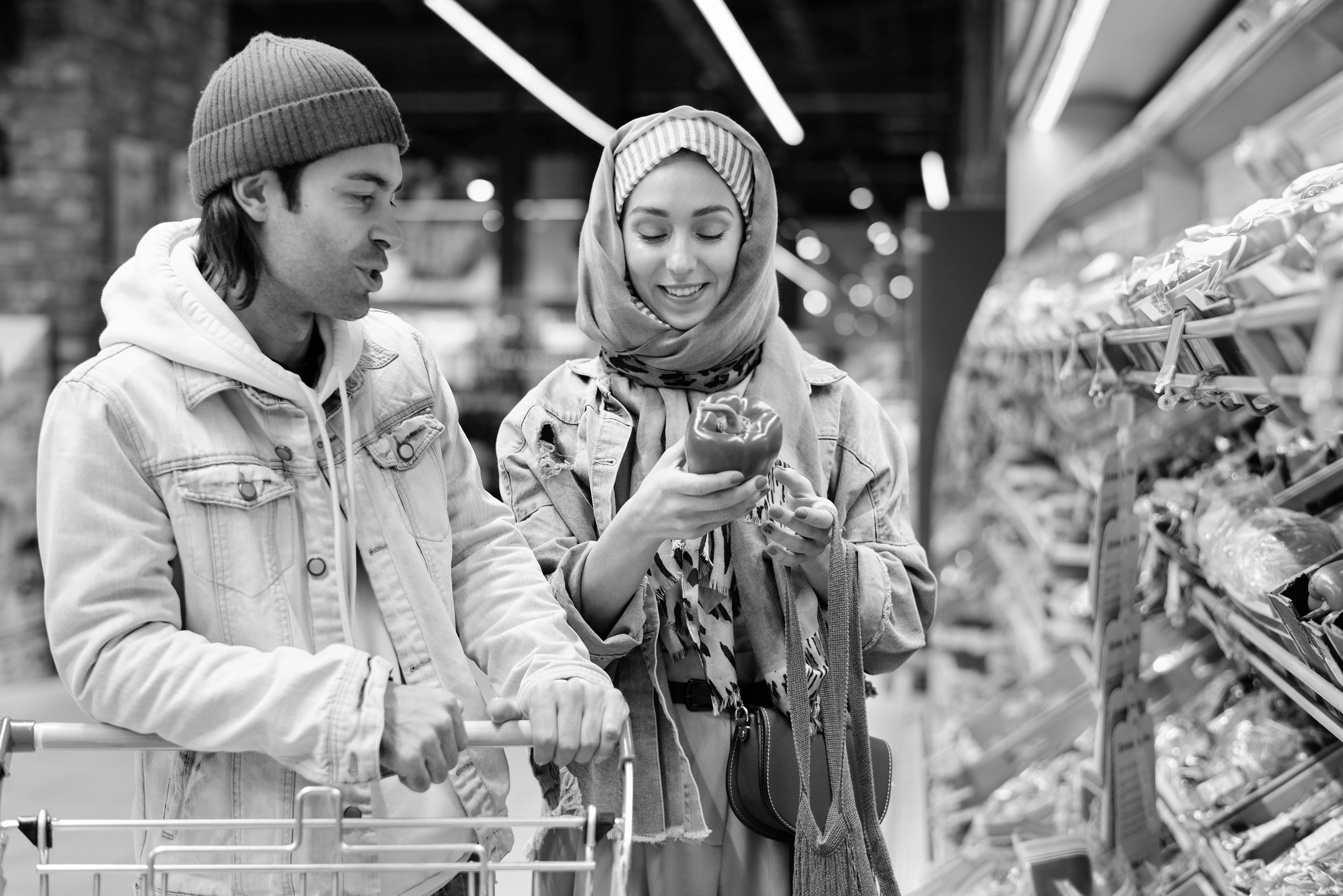 This past spring, in response to the onset of COVID-19, the US Department of Agriculture (USDA) announced that households due to recertify their SNAP benefits in March would now be given until September 1, 2020, to complete the recertification process. And, although the Minnesota Department of Human Services (DHS) requested an additional extension for SNAP beneficiaries, the USDA has ruled against the DHS's appeal. 
As such, more than 27,000 Minnesota households due for SNAP recertification have been mailed packets this month that include: a six-month report form and/or combined application form; information about completing the certification process; and a return envelope to submit documents to the county or tribal government that needs to approve their benefits. And, to ensure that recertification dates are kept uniform across all Minnesota's public cash assistance programs, the DHS is also sending out recertification notices for General Assistance (GA), Housing Support (formerly GRH), the Minnesota Family Investment Program (MFIP), and Minnesota Supplemental Aid.  
The DHS has also created a document titled "Helping people navigate public assistance recertifications" that provides comprehensive details on how to complete the process, how to complete the combined application form electronically, and a list of SNAP Outreach Grantees to assist in the recertification process. To access the DHS document, please click here.