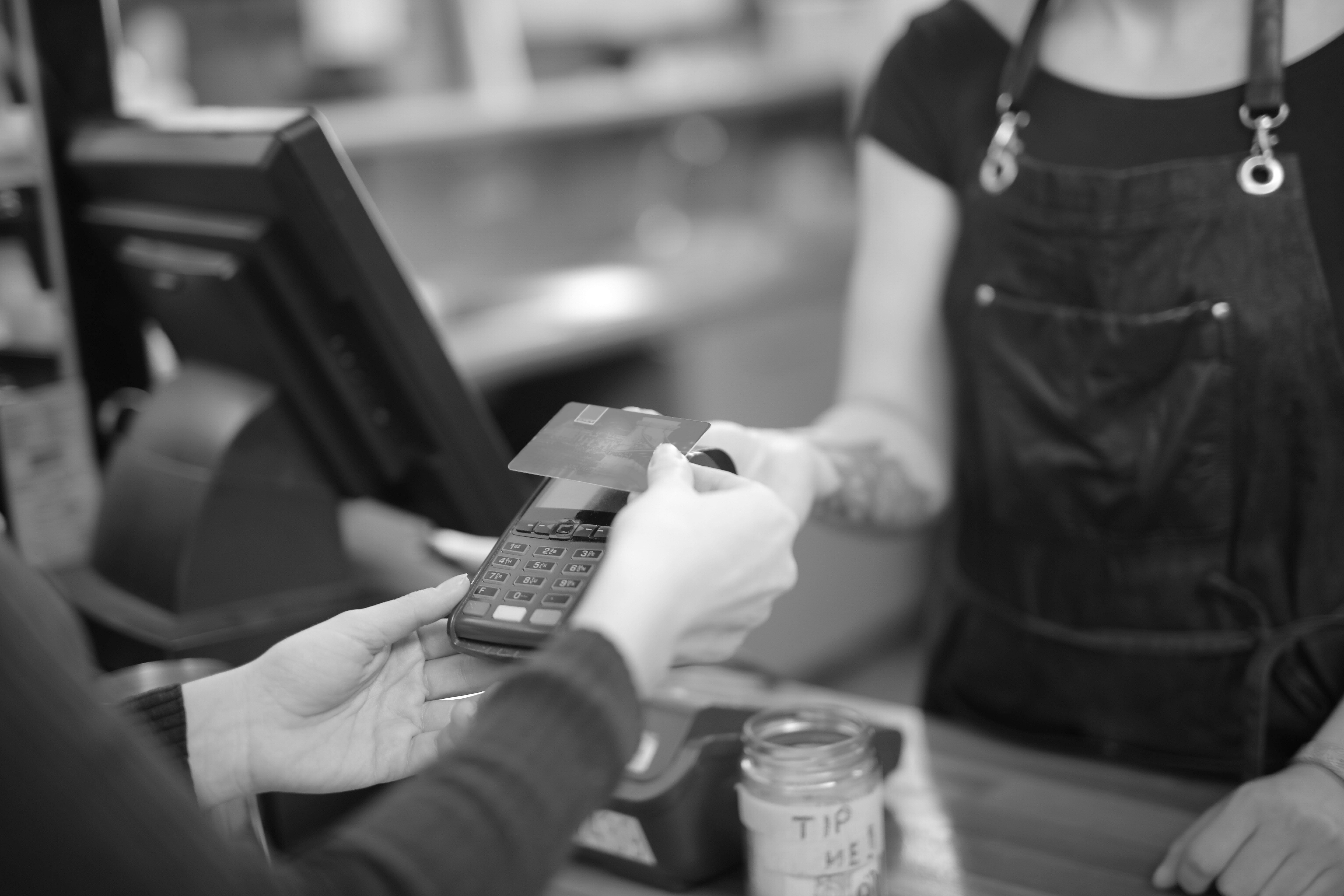 The Minnesota Department of Human Services (DHS) is now sharing its latest updates with Minnesota residents regarding Pandemic EBT (P-EBT) benefits, online EBT options, and the Supplemental Nutrition Assistance Program (SNAP).
The P-EBT program began as a one-time $325 (per child) food benefit "available to Minnesota families with children (ages 5 to 18) who would have received free or reduced-price meals if schools were open." Recently, the DHS and Minnesota Department of Education (MDE) extended the P-EBT application deadline to July 31, 2020, while adding an additional summer P-EBT benefit of $100 per eligible child and expanding the program to include pre-kindergarten children ages 3 to 4. For more information on P-EBT benefits (and how to apply), please visit the DHS website at https://mn.gov/dhs/p-ebt/.
Another important initiative that has been established in response to the COVID-19 pandemic is the ability for Minnesotans receiving SNAP and/or Minnesota Family Investment Program (MFIP) benefits to purchase groceries online with their EBT card for home delivery/pick-up. To date, participating retailers include Amazon and Walmart, however DHS is encouraging other retailers to take part in this program as well. For more information on how to order food online using your EBT card, please visit the DHS's dedicated FAQ page.  
Finally, the DHS has created a new dedicated webpage detailing all recent changes/updates to SNAP, P-EBT, and online EBT. For more information or to apply for SNAP benefits, please call 888-711-1151 or visit ApplyMN.