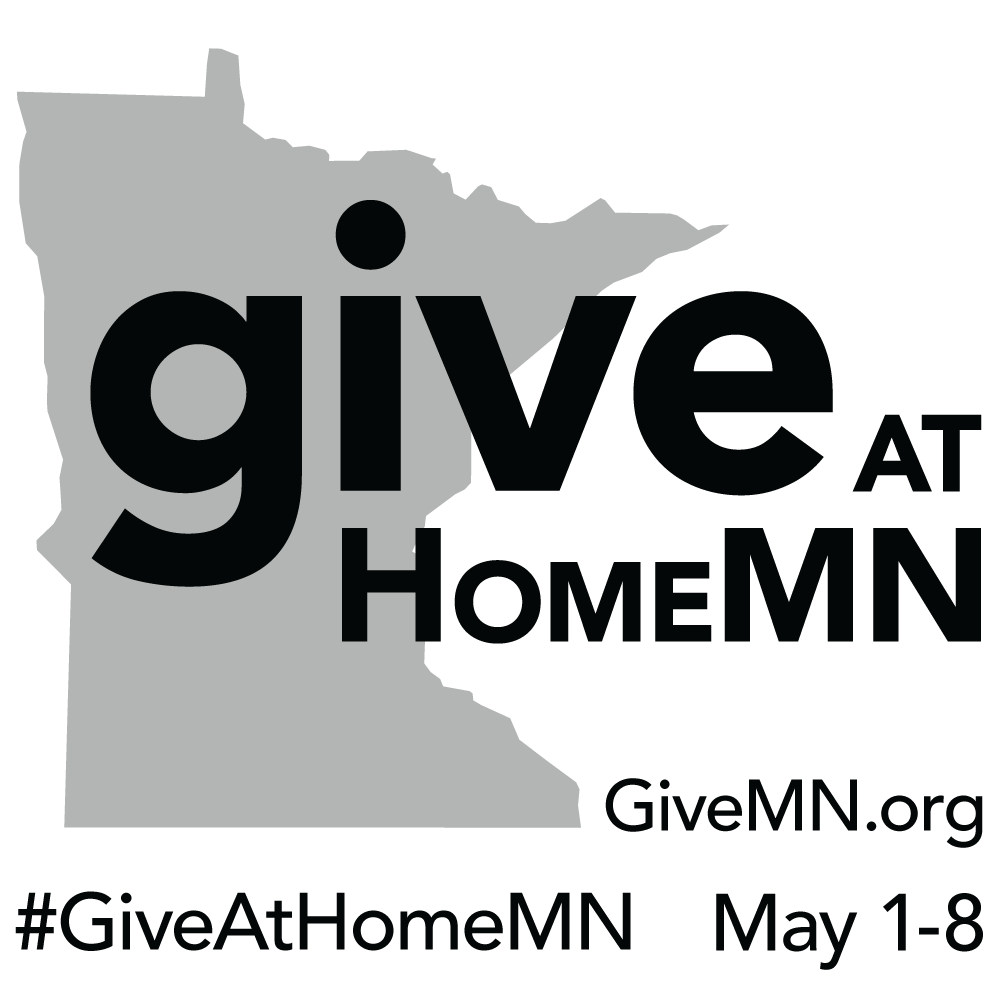 May 1 through May 8, 2020 is #GiveAtHomeMN Week, a virtual fundraising event designed by GiveMN.org to support Minnesota nonprofit agencies, schools, and all those that they serve during the COVID-19 pandemic. As of this 10:45 this morning, #GiveAtHomeMN has raised more than $1.1 million from nearly 9,000 donations benefiting 1,574 organizations in our state. And, if you donate between now and 11:59 PM Central Time on May 8, your donation could also be randomly chosen as a "Golden Ticket" adding up to an additional $2,500 to the organization you've selected no matter the size of your donation.
#GiveAtHomeMN Week also coincides with #GivingTuesdayNow a special fundraiser for nonprofits all over the world put on by the global organization GivingTuesday. #GivingTuesdayNow will take place tomorrow, May 5.
Despite the numerous challenges the COVID-19 crisis has presented to how we handle our operations, Community Action has continued to provide our critical services to low-income Minnesotans in Ramsey and Washington counties. For more information about how you can support Community Action's mission to reduce the causes of poverty and its impact on people's lives during #GiveAtHomeMN, please visit our website.
About GiveMN.org
Established in 2009, GiveMN.org is a statewide venture led by the Minnesota Community Foundation and many partner agencies "committed to helping make our state a better place." During its initial launched GiveMN.org organized what is now an annual tradition, "Give to the Max Day," the first of which yielded $14 million in donations within 24 hours. That said, GiveMN is much more than a one-day or one-week "giving extravaganza." Donors are able to give year-round and to date, GiveMN.org has helped to generate nearly $200 million in gifts from more than 300,000 donors supporting 10,000 Minnesota nonprofits and schools.